Our primary clinic is open all week long, and offers fortnightly weekend hours to meet your out-of-hours ear hygiene needs.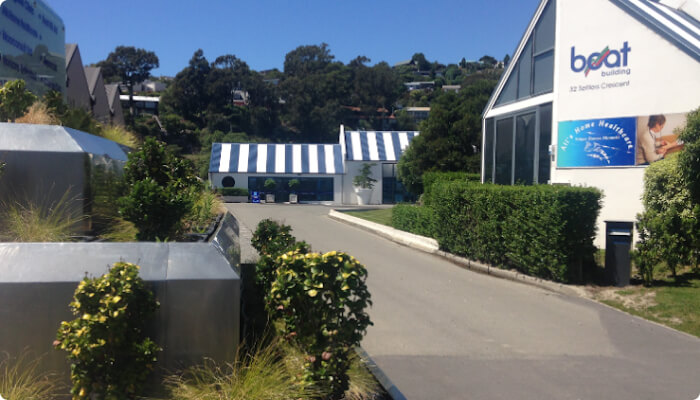 Simple directions:
We're located on Settlers Crescent near the Ferrymead bridge. Head into the 'boat' complex and you'll find a good deal of parking, where you'll find us under an easily identifiable bright blue and white striped roof.
Travelling by bus? Plan your bus route to our Ferrymead clinic here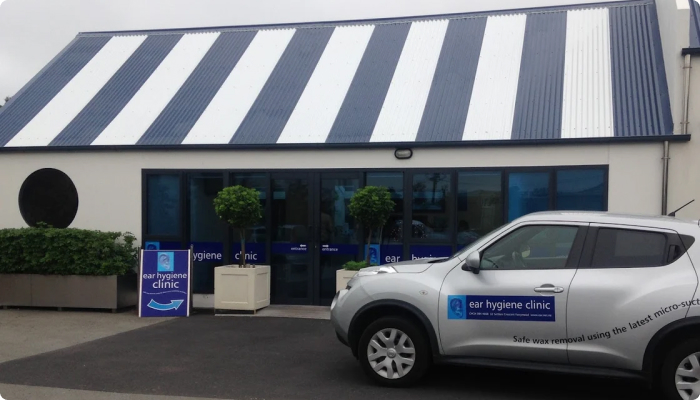 Our hours:
Monday to Friday: 9am - 5pm
Wednesdays late night until 6pm
Every second Saturday
New patient questionnaire form
To save time, we have attached the Ear Hygiene Clinic Patient Questionnaire form that is required to be filled in for all new people receiving treatment at our clinic. Please print this out and bring it with you. This helps to ensure a speedy process on arrival. Thank you!

You can download the patient questionnaire form below.